At NIMB Ace Capital we offer a full range of Issue and Sales Management services for companies that are planning to raise equity and/or debt capital through an Initial Public Offering (IPO), Right Issue, and other securities. We assist the client companies in making key decisions such as determining the face value, price band, issue size, issue type, and offering time while consistently working to enhance the marketability of the shares offered.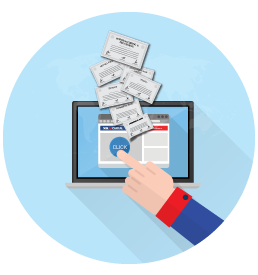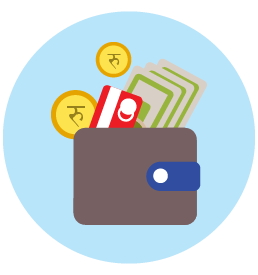 Our underwriting service assists our client companies by providing payment guarantee for the issued securities (both debt and equity) regardless of the price at which the security eventually sells in the market. As an underwriter, NIMB Ace Capital bears the risk and responsibility of selling the allotted securities and provides commitment to purchase the securities in case of under subscription. As an underwriter, we are also committed in ensuring that securities not only sell at a fair price but also maintain a stable and liquid aftermarket for trading.
NIMB Ace Capital registration services include composite portfolio maintenance, registration, verification and direct customer dealing & interaction. Our registration services help keep track of your company's shareholders/debenture holders/bond holders, providing in-depth, accurate and customized shareholder analysis that help you make strategic decisions regarding investors and target investor communication. As a part of our Registration Services we provide your company with the following benefits,
Custody of undelivered certificates and dividend warrants
Maintenance and verification of specimen signatures of shareholders
Registration of transfer and transmission of shares
Payment of dividends and bonus share issuance
Custody service for debenture and regular interest payments
Providing company information for future ownership
Share ownership information management system
Signature Guarantees for ownership and endorser verification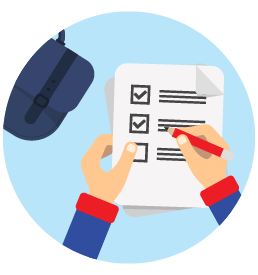 For More Info
To know more about Merchant Banking Service, please fill in this form or call us at following numbers.
Phone no.: +977-1-4525280
Ext no.: 420,421,422,423,427