NIMB Ace Capital Limited is a wholly owned subsidiary of Nepal Investment Bank Limited. Established in 2011, NIMB Ace Capital (then NIBL Capital Markets Limited) aims to provide exceptional and customized financial services ranging from merchant banking, advisory, and asset management services to depository participant functions. Our purpose is to help our clients not only realize and plan their financial goals, but most importantly, to help achieve their goals with a well-conceived balance of risk and return. The strength of our parent company, coupled with our network and experience will hopefully act as the premier and trusted provider of customer-centric and innovation-driven investment banking services in Nepal.
At NIMB Ace Capital, our mission, vision, and core values are woven into everything we deliver. Together, these aspects guide us in seeing the bigger picture and creating a synergy that helps us achieve our goals.
On 11th February 2018, NIBL Capital and Ace Capital started joint operation as NIBL Ace Capital Limited. Our mission is to serve to attain our mutual goal of economic growth by applying prudence, while taking a lead in providing tailor made investment banking services. While NIBL Capital already is an established force in the capital market, our merging with Ace Capital has further strengthened our reserve of professional expertise, talent, a strong capital base, and a vigorous long-term vision. This not only ensures we are able to effectively manage your investments but also provide practical solutions for your financial concerns.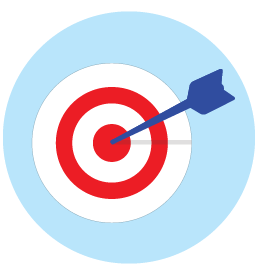 We are relentlessly driven by our entrepreneurial zeal to invest in ideas that empower all our stakeholders. We engage with our clients, understand their needs and create winning strategies for them with our expertise and sharp business acumen. A winning strategy for our clients is the only winning strategy for us.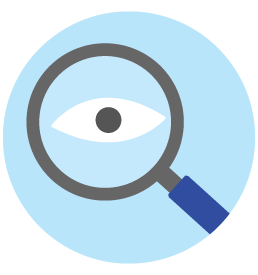 To remain the leading One Stop Financial Solutions Shop and grow our business to international standards with passion and integrity while building outstanding value for all our stakeholders. As a responsible corporate citizen we care for our community and environment.
At NIMB Ace Capital, achieving our goal is consistently focused by keeping in mind our core values of,