Our Board and the Management Team have formed NIMB Ace Capital with an intent to enhance standards and maintain integrity in the growing capital market. Thus, our founders and management team are dedicated in establishing and adhering strategic plan that will open opportunities and mitigate potential risks. With our strong background and expertise, we will keep developing our services and serve our customers efficiently.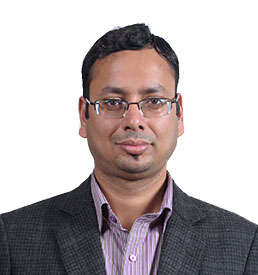 Mr. Sachin Tibrewal,
Chairman
Mr. Tibrewal is a registered Chartered Accountant and holds a Diploma of Information Systems Auditor (DISA) degree from India. He has an extensive experience in the field of Accounting and Finance. He served Deloitte Haskins & Sells, a member firm of Deloitte Touche Tohmatsu UK, as an Assistant Manager of the audit department for 2 years. In 2003, he joined Nepal Investment Bank Limited as a Head of Internal Audit and Compliance and now serves as the Head of Accounts and Finance. He has over 12 years of experience in accounts, finance, taxation and audit.
Ms. Srijana Pandey,
Director
Ms. Srijana Pandey is appointed as Director of NIMB Ace Capital from September 7, 2022. Ms. Pandey holds a Master's Degree of Business Administration from Kathmandu University. She has an extensive experience of more than 22 years in Nepalese Banking Industry in various fields. She has been currently working as Head of Corporate Department at Nepal Investment Bank Limited, having joined the bank from May, 2003. Before, she worked as a credit Officer in International Leasing & Finance Co. Ltd from 2000 July to May 2003.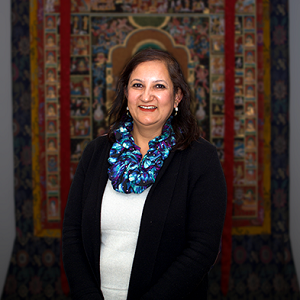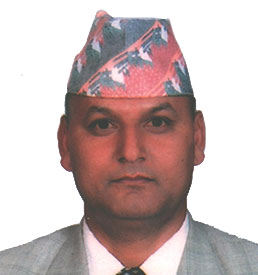 Mr. Rabindra Bhattarai,
Independent Director
Mr. Rabindra Bhattarai is a faculty member of Shanker Dev Campus and is affiliated with Canvas International College, Nepal Commerce Campus and United College. He was also the director of Sagarmatha Merchant Banking and Finance Ltd. He received his MBA from Tribhuwan University.
Mr. Ananda Kumar Bhattarai,
Independent Director
Mr. Bhattarai is an Independent Director of the company since December 1, 2020. He is an MBA graduate from Tribhuvan University. He served as an Under Secretary at Ministry of Finance, Ministry of Information and Communication, Ministry of Physical Planning and Infrastructure and Ministry of Education in different capacities for more than 10 years. Moreover, he also served as an Account Officer at Ministry of Education, Ministry of Finance, Ministry of Education and Culture for more than 21 years.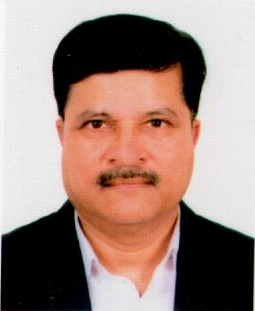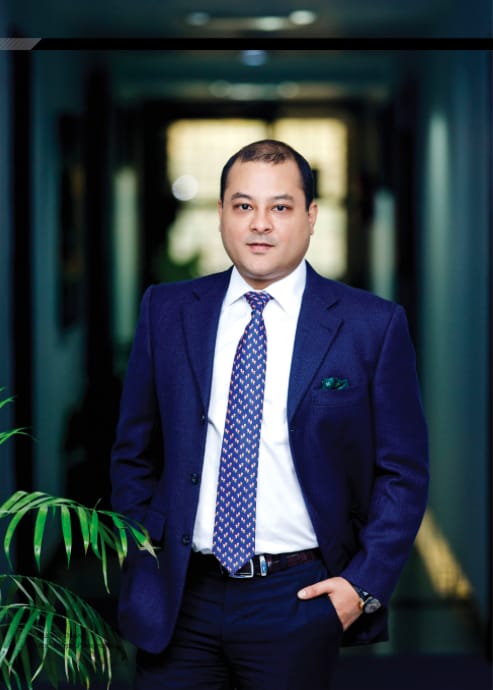 Mr. Shivanth B. Pande,
Chief Executive Officer
Mr. Pande holds a Master degree in Financial Economics from University of St Andrews, United Kingdom. After completing his Master degree he started his professional career in 2005 as a Development Consultancy at Deloitte Touche Tohmatsu Emerging Markets Group. In 2007, he joined Nepal Investment Bank Limited as a Management Trainee and over the course of time he served as a Head of Economic Research and Business Development Department.
In 2012, he was nominated and appointed by Nepal Investment Bank as the Chief Executive Officer of its subsidiary, NIMB Ace Capital (then NIBL Capital Markets) Limited. His areas of expertise include Economic Research and Financial Analysis, Mobile Banking, SME Finance, Private Equity, and Venture Capital.
Mr. Mekh Bahadur Thapa,
Deputy Chief Executive Officer
Mr. Mekh Bahadur Thapa is a Chartered accountant holding professional memberships of Institute of Chartered Accountants of India and Institute of Chartered Accountants of Nepal. He has more than 14 years of working experience in various fields such as Accounting, Auditing, Financial Analysis and Capital Market including 5 years of working experience in the capacity of General Manager in NIMB Ace Capital Ltd. Prior to joining NIMB Ace Capital, he worked as Chief Operating Officer (COO) and Company Secretary of Siddhartha Capital Limited for 3 years. As a COO and Company Secretary, he was instrumental in the successful launch of its maiden mutual fund scheme and follow on scheme. He has led the Financial Information analysis and Management and International Affairs for SEBON for four years which involved policy amendments and implementations. He has also been involved in teaching Financial Management, Derivatives and Accounting in various colleges along with participating in Capital Market programs organized in the USA, Japan, Malaysia, Philippines, Thailand, Sri Lanka, India and Nepal.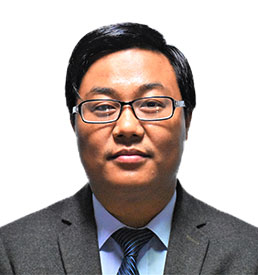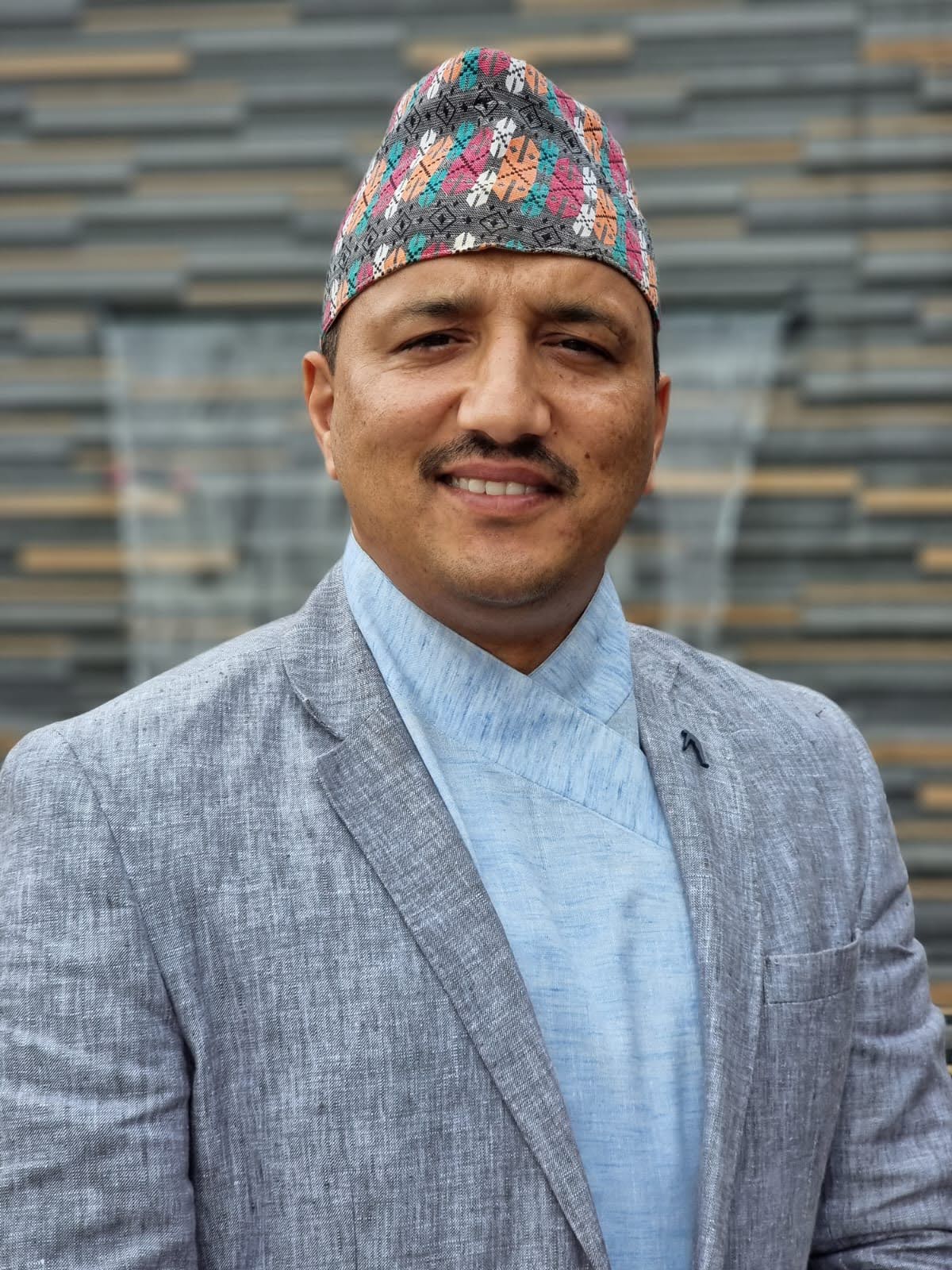 Mr. Suvash Thapa,
Deputy Chief Executive Officer(SIF)
Mr. Thapa holds a MSc in Accounting and Finance from University of Bath, UK and Bachelor of Commerce (Hons) from Shri Ram College of Commerce, New Delhi. He has more than 15 years of experience specialising in strategy, partnerships, economic and financial analysis, and programme and operations management working with both public/development and private sectors to secure desired results through innovative solutions.
He worked at the British Embassy Kathmandu as Head of Department for Business and Trade. He has also been associated with the multi sector business conglomerate Chaudhary Group where he led their New Business Development Unit and was Director at Nabil Investment Limited. He spent more than 7 years at Beed Management Private Limited where he served as a management consultant and financial advisor in various sectors. He has been associated with Moses Private Limited as a General Manager and was CEO of Silver Lining Private Limited, a data centre and cloud company. Previously, he also worked at Tara Management Private Limited and Nepal Investment Bank Limited. Currently, he has been serving as a Deputy Chief Executive Officer at NIMB Ace Capital Limited where he leads the Private Equity Unit as Chief Investment Officer.
Mr. Sachindra Dhungana,
General Manager
Mr. Sachindra Dhungana is a Qualified Chartered Accountant from The Institute of Chartered Accounts of Nepal. He also holds the diploma in IFRS, (DipIFR) from the ACCA. He has more than 15 years of experience in the field of Investment Banking, Merchant Banking, Wealth Management, Auditing, Investment and corporate Advisory service. He has completed his articleship training from HLB P.L. Shrestha & Co ,Chartered Accountants and served as Audit Manager at S.R. Pandey & Company, Chartered Accountants for more than 6 years
Prior joining NIMB Ace Capital Ltd, he was working as Chief Operating Officer at Nabil Investment Banking Ltd. for around 3 years. He has pioneer experience on wealth management, Merchant Banking and corporate advisory service in modern Nepalese Capital Market.
Currently he is serving as General Manager where leads the Merchant and Investment Banking along with Operations and acts as a Company Secretary.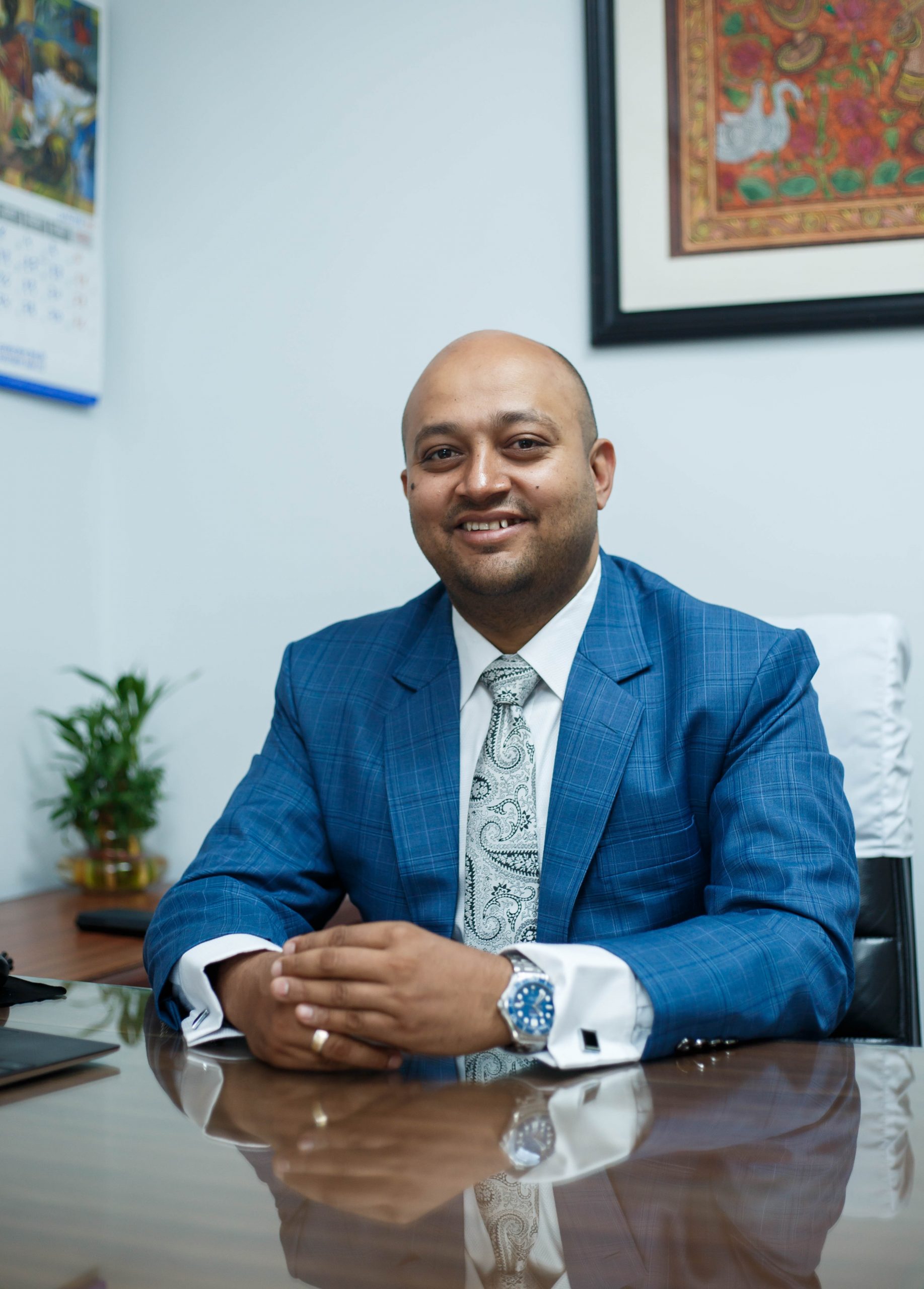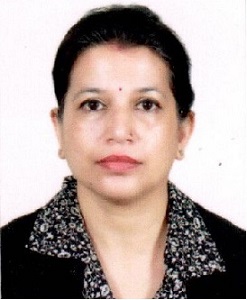 Mrs. Rekha Pant,
Issuance and Registrar Executive
Mrs. Rekha Pant holds MA degree in economics. She holds more than 16 years of experience in banking and finance industry. She is currently leading RTS/RTA department (Deputed from Nepal Investment Bank Limited) of NIMB Ace Capital Ltd.